Carbon bow
CodaBow Joule
The carbon fiber bow CodaBow Joule has been specially designed for electric instruments, particularly for extended ones. It has been developed for an increased and balanced reactivity on each string, particularly on the lowest strings that electric instruments with more than 4 strings can have.
It is available for violin, viola and cello in full-size (4/4).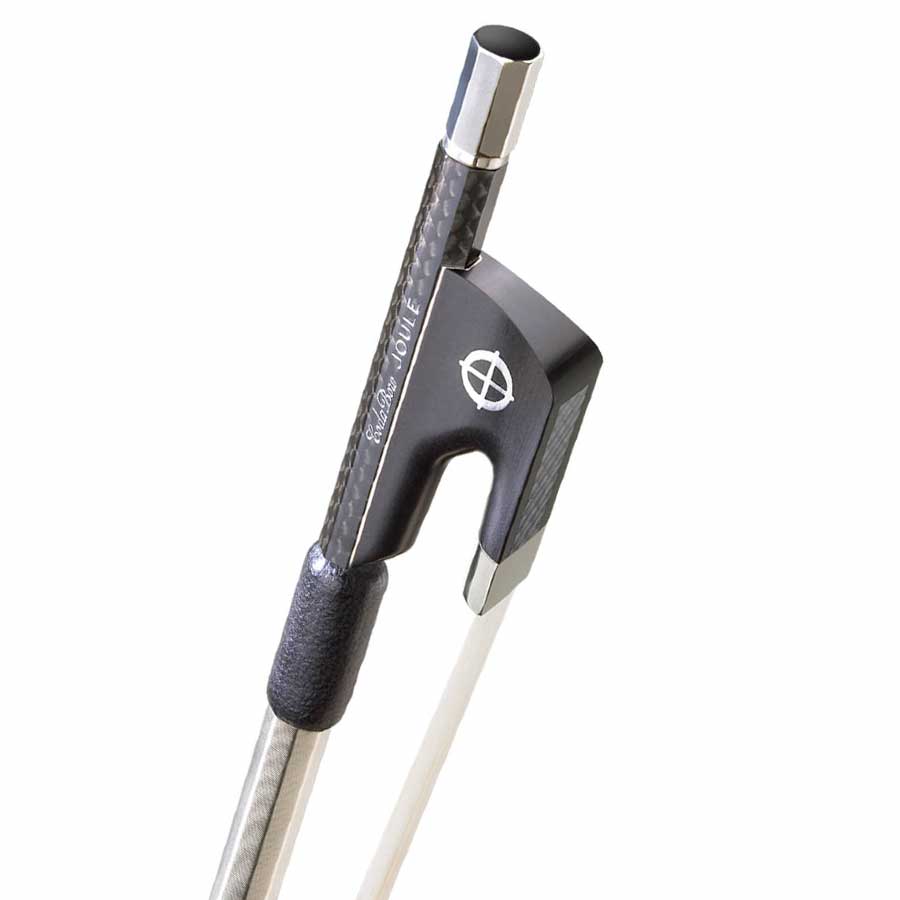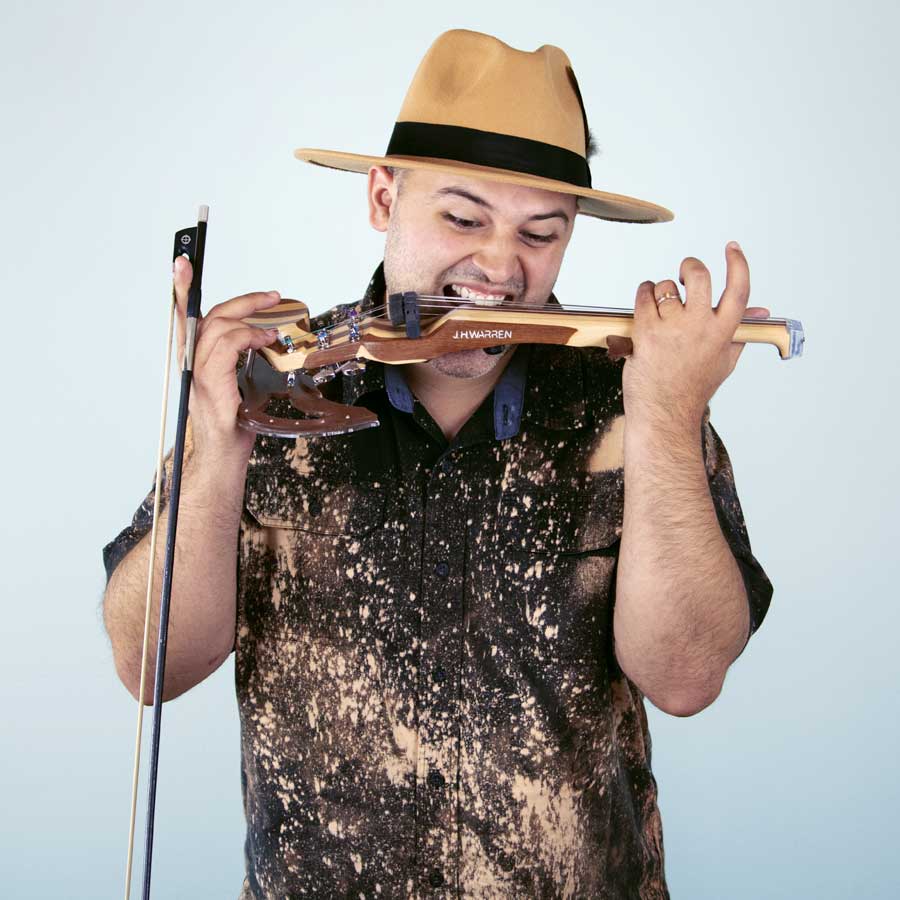 Power and balance
The Joule was originally developed for low registers and electric instruments. It is intended for experienced to professional violinists. The R&D that has been carried out on the Joule allows for an identical sound power on every string while respecting the sound color and the many nuances. It provides power in the lower registers, while still allowing for sharpness and a wide range of nuances in the upper registers.
The Joule is specially designed for electric violins and is also suitable for classical violins. It is also ideal for octaver strings.
It is used by many violinists like Jonathan H. Warren.
Effortless playing
Particular attention has been paid to the distribution of the weight of the carbon fiber stick. The weight is therefore more significant in certain areas so as to provide better grip and responsiveness on the strings. It is also very flexible.
The thinking behind the Joule is aimed at an effortless playing experience allowing all the strings to vibrate regardless of their caliber, whether it involves full strokes or percussive chops.