Custom Shop
Custom electric violins
You design them, and we make them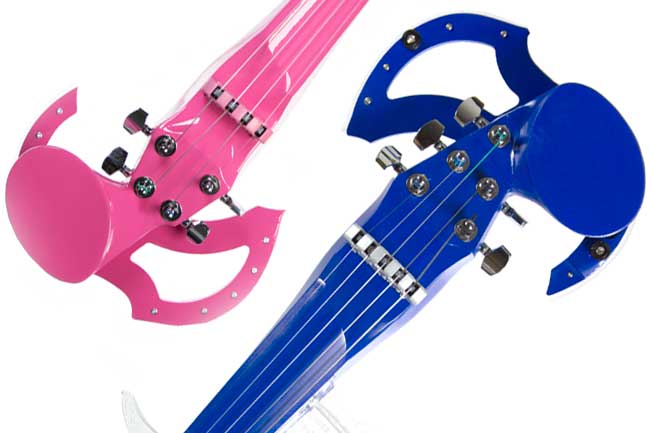 How does the Custom Shop work?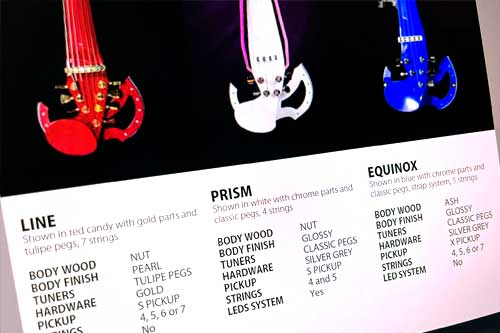 Step 1: Customize your electric violin
Download our document. Select your model and options, and fill the form. Once it's done, send us the PDF.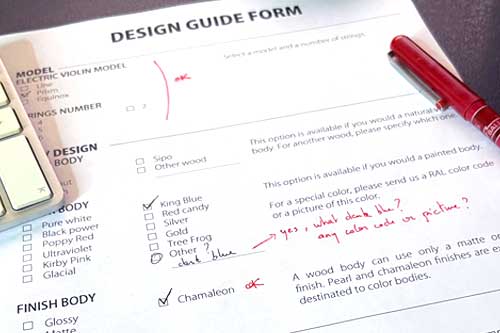 Step 2: Order check
We'll check your order and needs before validating it. Once all info are controled, we'll create a quote.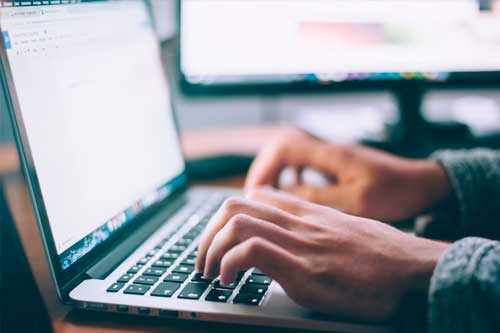 Step 3: Place your order
Review your specs then place your order on our system. You'll receive a confirmation email.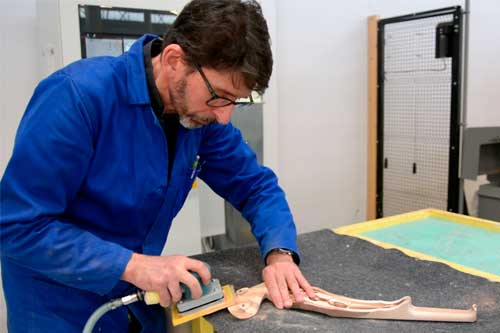 Step 4: Making your electric violin
Your electric violin is make in our workshop based in Southern France.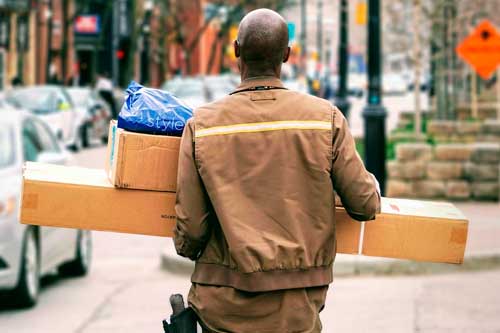 Step 5: Shipping
When building and inspection processes are done, we ship your order by transporter.
Frequently asked questions
Your instrument will be expected to ship within 8 weeks max. If it is ready before, we'll ship once all making processes are done.
Absolutely! All our musical instruments are made in France.
We are working with different carriers including FedEx, UPS, Chronopost or DHL. The carrier is selected in function on the delivery country. You'll receive a tracking number when your instrument will leave our office.
Due to the personalized nature of a custom musical instrument, we cannot cancel or make any changes to any Custom Shop order once it has been placed. All sales are final.
Of course! All our electric violins come with a 2-year warranty.
Custom musical instruments are not eligible for changes, returns or exchanges. All sales are final (read policy).