Carbon bow
Diamond NX by CodaBow
The Diamond NX carbon fiber bow by CodaBow is an excellent match for beginner and intermediate violinists.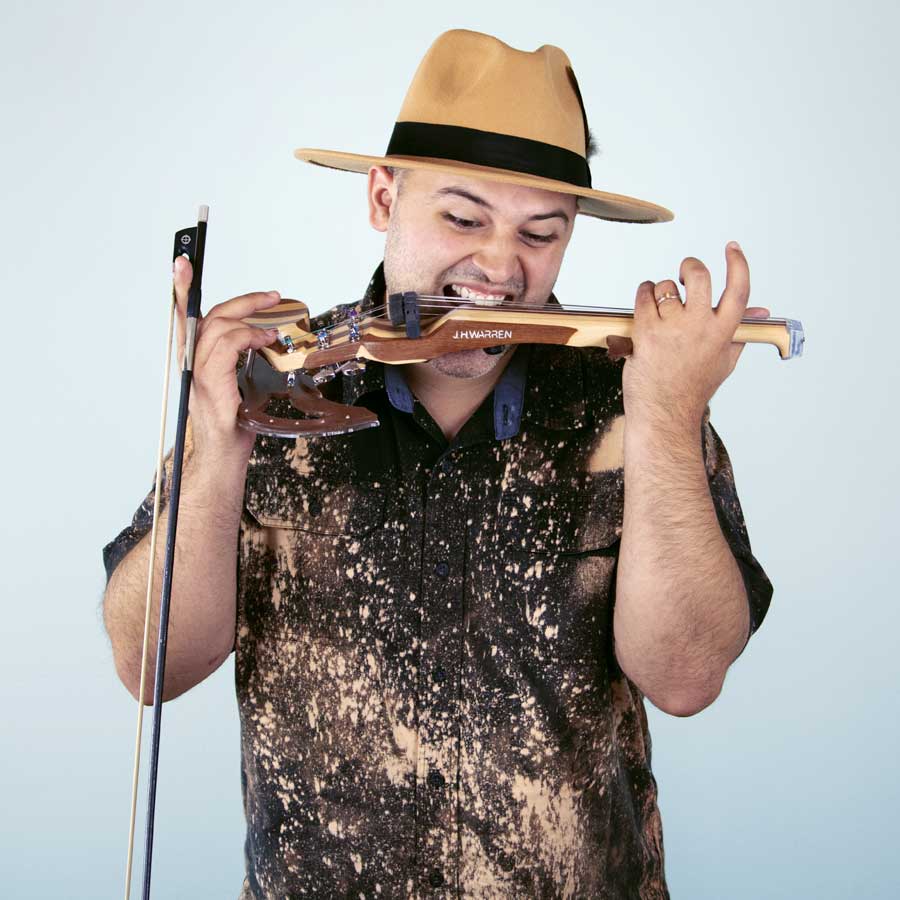 Features
It uses a fairly rigid and firm stick and a balanced weight distribution. This carbon fiber bow stick offers stability throughout its entire length, which simplifies practicing bow movements. The weight of the bow stick has been designed to simplify the balance that the instrumentalist has to master once the hair comes in contact with the strings. A great deal of thought has gone into the Diamond NX regarding the force exerted and the handling of the bow's inclination.
In terms of responsiveness, the Diamond NX offers a balanced sound on the strings, yet it is a little less nuanced than the Joule. It allows for a smooth and clear tone that respects the pitch and nuances of the sound.